TIGERFLOW'S SERVICES
As tireless problem solvers, we work as hard as clients expect our engineered systems to. We recognize one system doesn't fit all, and that's why TIGERFLOW has dedicated decades to customized solutions. Our comprehensive approach allows us to deliver innovative, packaged systems engineered specifically to fulfill each client's needs.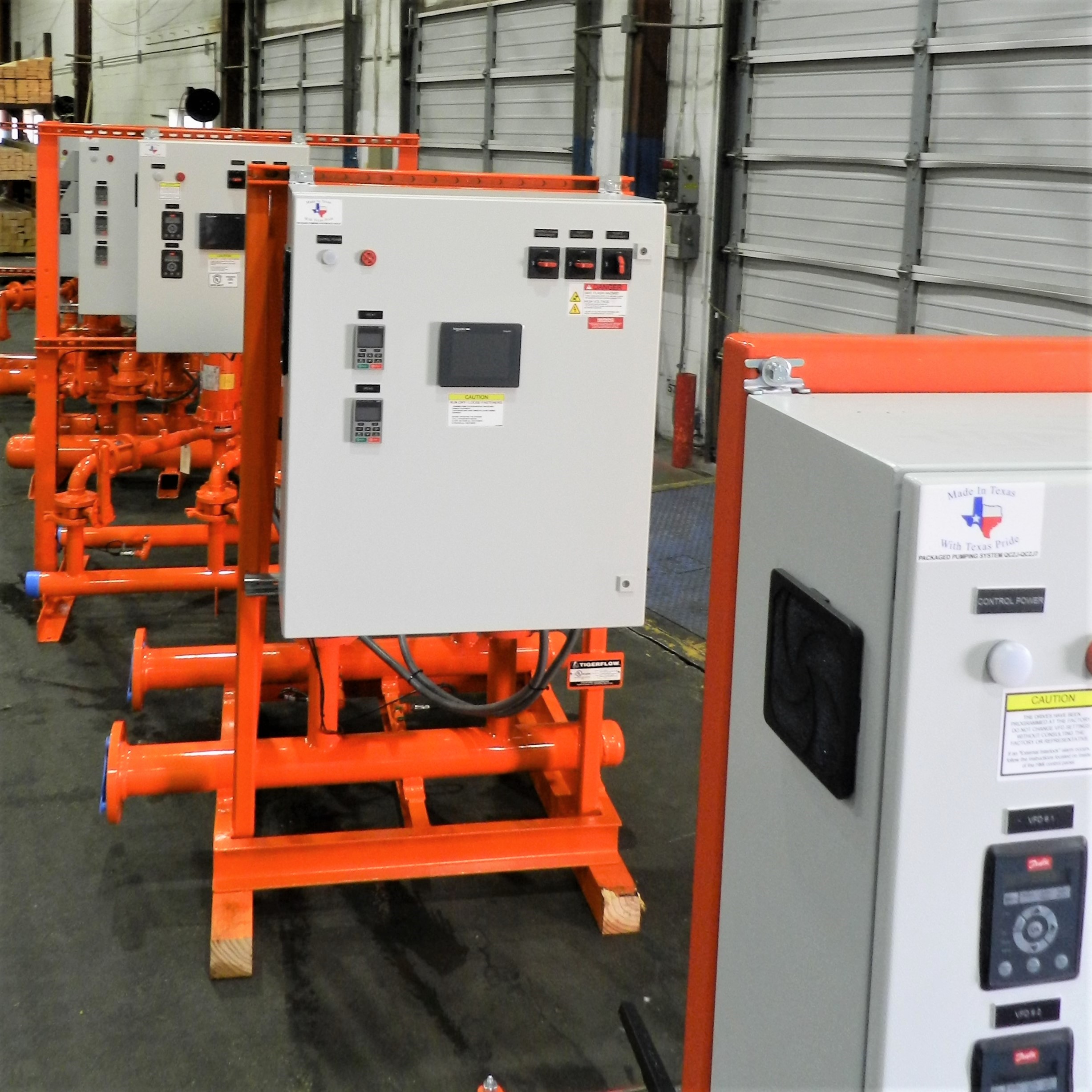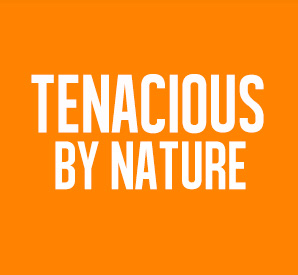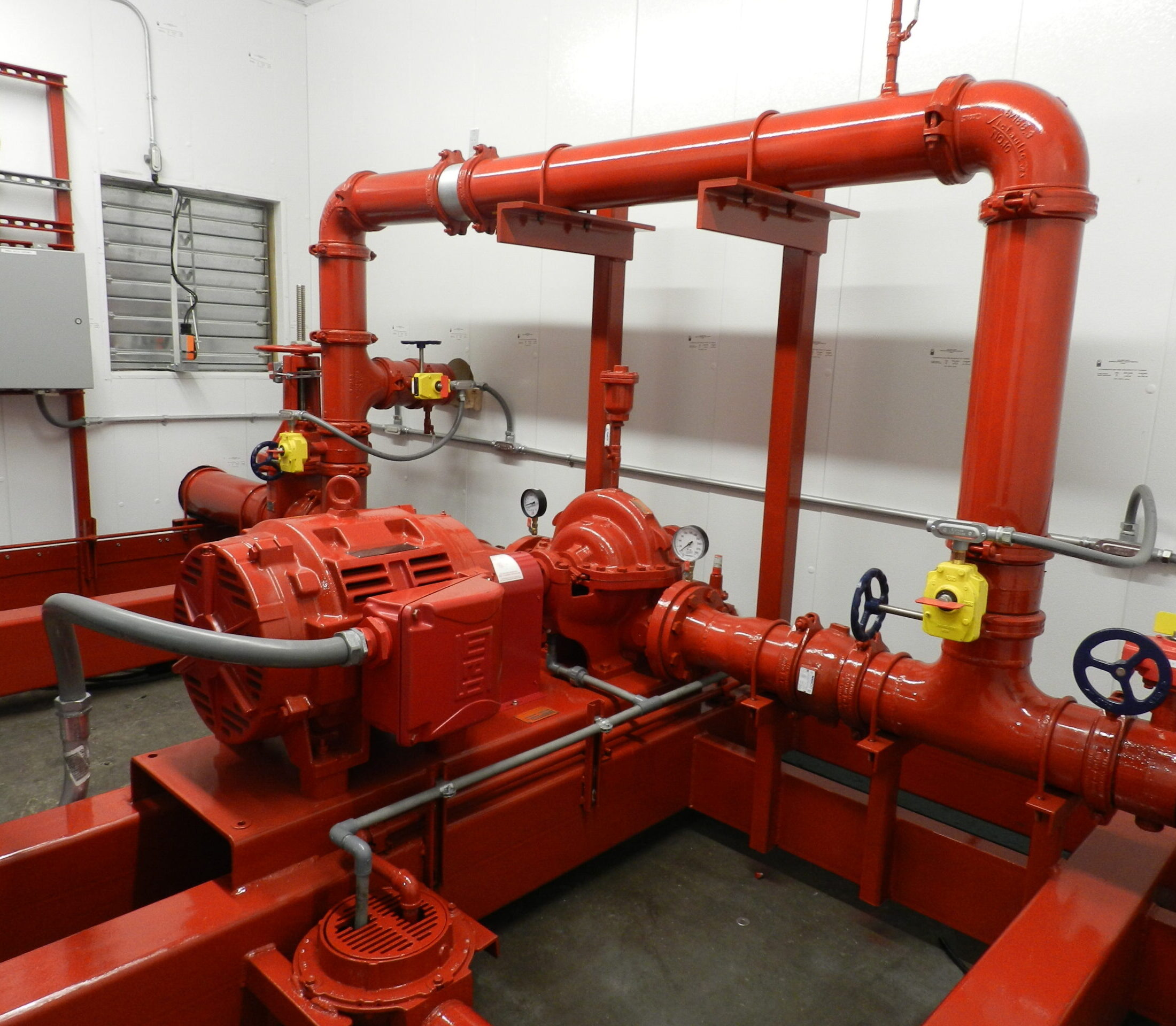 Manufacturing Marvels - TIGERFLOW Systems, LLC
We've Worked in Your Industry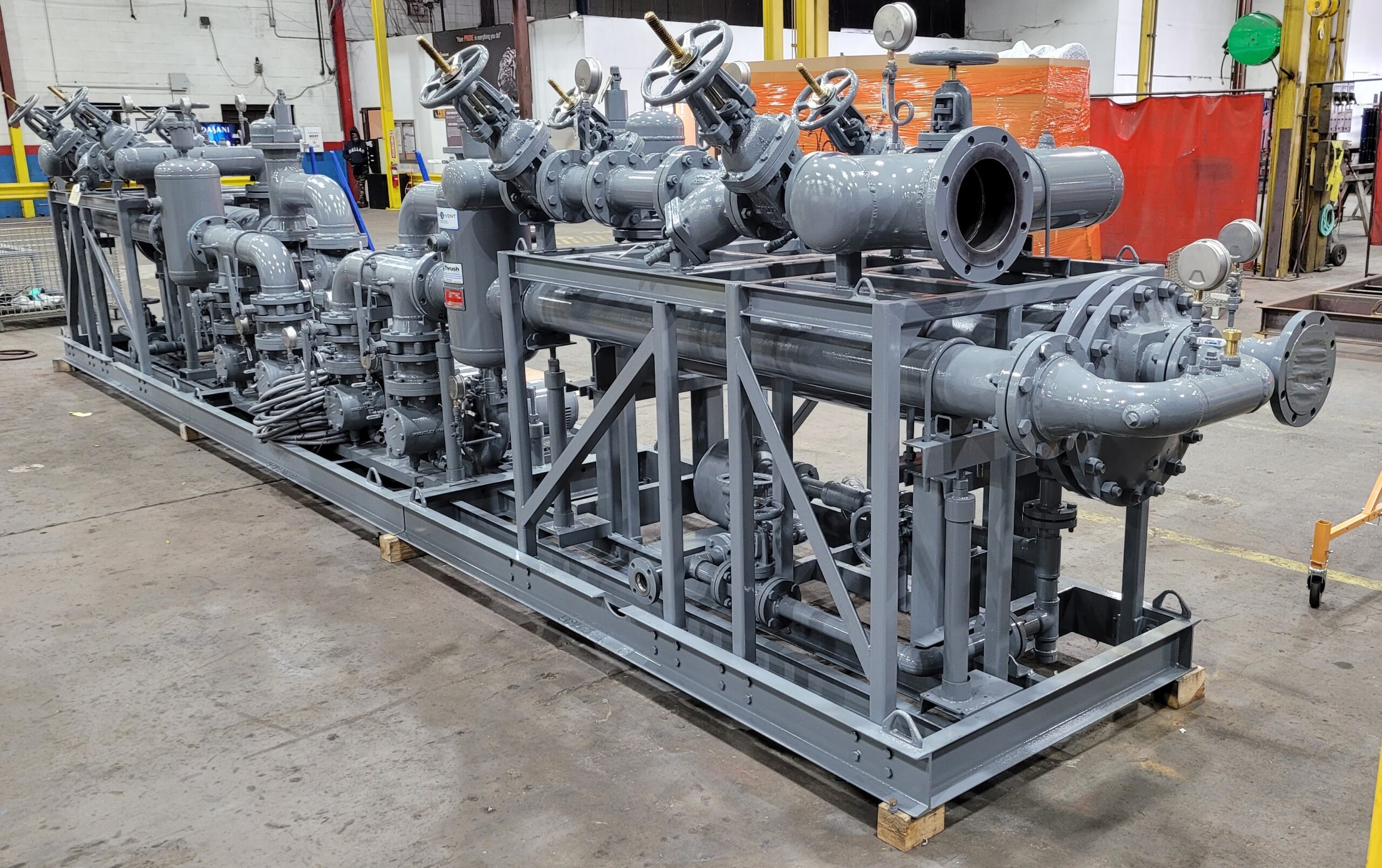 CCF H Building – Heat Transfer Package 2

Tigerflow Held its 2021 Service School Media Contact: Demetrio Velasco, General Manager Dallas, TX, 10/1/2021 — Welcoming existing and new customers ...
Read More
Meet our team of knowledgeable TIGERFLOW representatives that are dedicated to helping you design and create a complete system with our advanced engineered products.